Who We Are
MediBioSense Ltd are multi award winning digital solutions innovators for healthcare.
We believe our cutting edge applications and wearable technology are part of the future in healthcare. We innovate and deliver disruptive healthcare solutions to the global market.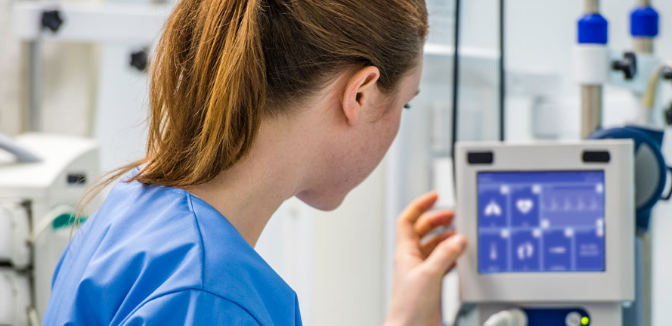 MBS HealthStream
MBS HealthStream revolutionises the way health and wellness is measured and tracked at a clinical grade level.
Helping define the future of healthcare bringing together digital and wearable technology, it is set to change the nature of patient care around the world.
The technology used in MBS HealthStream is FDA/CE (class IIa) approved at a clinical level. Go to 'Solutions' for more information.
Health24
Health24 is a Free Mobile App for both Android and Apple mobile phones.
Health24 has currently been downloaded in over 108 countries worldwide and is packed with a wealth of health information:
Healthcare Service Finder
Health A- Z Symptom Checker
Emergency Direct Dial