Who We Are
MediBioSense Ltd are award winning digital solutions innovators for healthcare.
We believe our cutting edge applications and wearable technology are part of the future in healthcare. We innovate and deliver disruptive wearable healthcare solutions and technologies to the global market.
With the introduction of our service MCT (Mobile Cardiac Telemetry), we are taking the lead in real-time 24/7 ECG monitoring and analytics.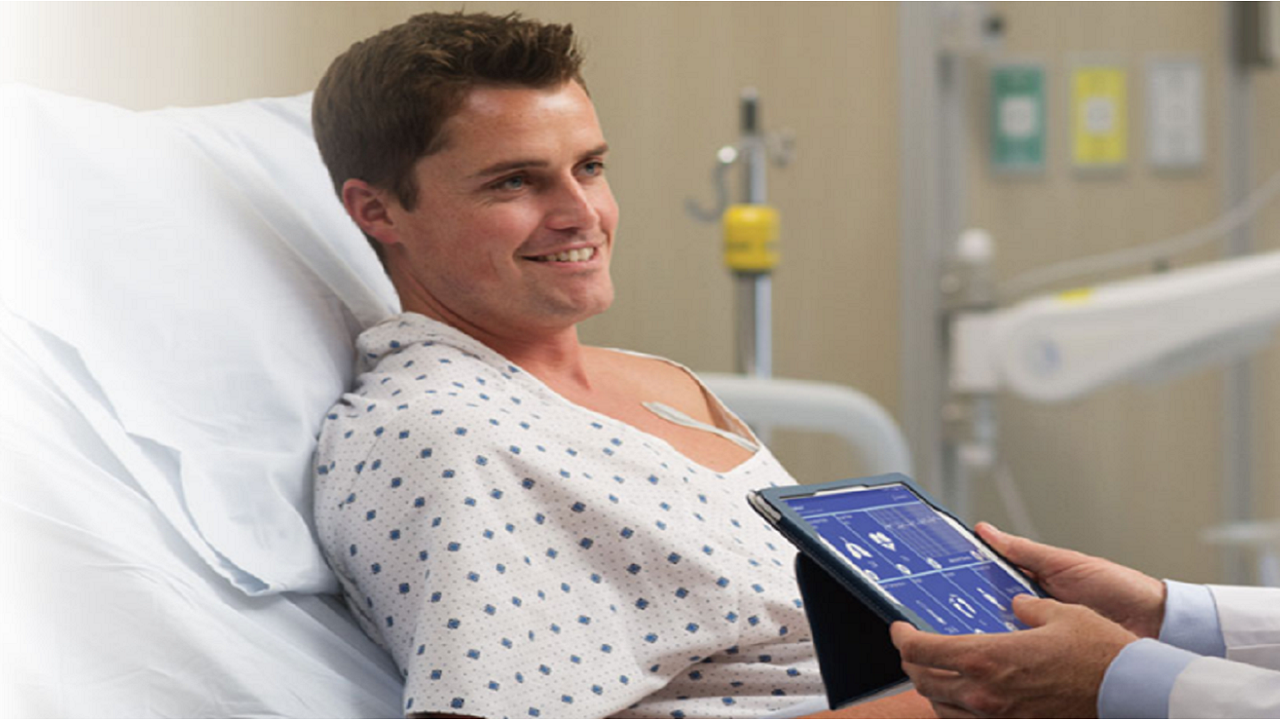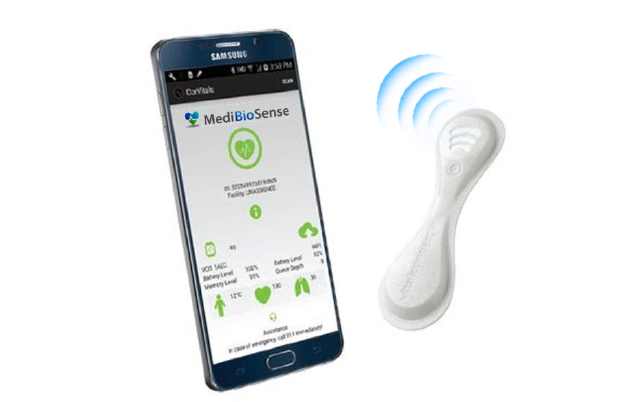 MCT – MOBILE CARDIAC TELEMETRY
MediBioSense MCT (Mobile Cardiac Telemetry) solution and service replaces the holter with an unobtrusive wearable patch (FDA approved). No more waiting weeks for ECG results, cardiac events are monitored/responded in real-time 24/7 by our highly trained analysts and full medical analytics are provided to the prescribing physician immediately at the end of the patient monitoring period.
MBS HealthStream
MBS HealthStream revolutionises the way health and wellness is measured and tracked at a clinical grade level.
Helping define the future of healthcare bringing together digital and wearable technology, it is set to change the nature of patient care around the world.
The wearable technology is FDA/CE (class IIa) medically approved providing real-time vital signs for ECG, heart rate, respiration rate, steps, temperature, posture and fall detection. For further information CLICK HERE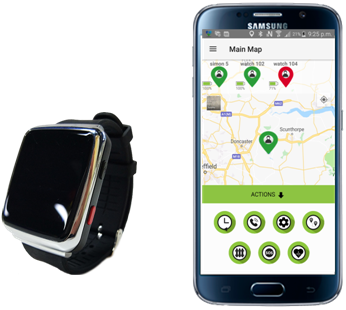 MBS HealthWatch
MBS HealthWatch is a global health tracking device especially designed for elderly and at risk users in order to keep a secure track on their wellbeing. Functionality includes GPS tracking , two-way voice calls to family and health control centres, fall detection, SOS button and heart rate monitoring. Its magnetic charging and in built 3G sim card communication allows for ease of use and real-time reporting and alerts.
For further information CLICK HERE
Health24
Health24 is a Free Mobile App for both Android and Apple mobile phones.
Health24 has currently been downloaded in over 108 countries worldwide and is packed with a wealth of health information:
Healthcare Service Finder
Health A- Z Symptom Checker
Emergency Direct Dial