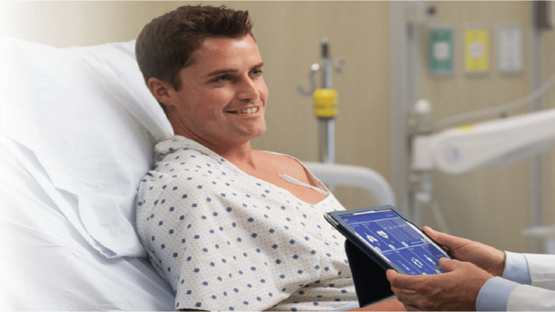 WHO WE ARE
MediBioSense is at the global forefront of medical wearable technologies. We are revolutionising the future of healthcare. By providing wearable (medically approved) technology and integrated healthcare solutions we are changing the way health is measured and tracked and transforming the landscape of medical treatment.
Our wearable devices allow for real-time monitoring of the following clinical physiological data: Heart Rate, ECG, Respiration Rate, Temperature, Blood Oxygen (Sp02), Posture, and Activity Levels.
VITALPATCH
VitalPatch is a health-monitoring device in the growing field of Tele-Health. Never before has such a small, elegant device provided so much valuable information for physicians and nurses. This state-of-the-art biosensor monitors eight physiological measurements continuously, in real-time. The VitalPatch has FDA/CE (Class IIa) certification for medical use.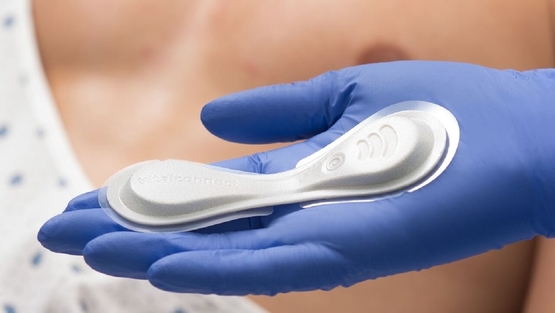 MBS HEALTHSTREAM
MBS HealthStream revolutionises the way health and wellness is measured and tracked at a clinical grade level.
MBS HealthStream is a secure cloud-based dashboard designed for clinical settings where providers can increase access to healthcare, improve the quality of patient care and reduce costs.
ECG MOBILE CARDIAC MONITORING
Cardiac/ECG reporting service which detects 21 arrhythmia's in real-time, replacing the traditional Holter with an unobtrusive wearable patch (CE/FDA medically approved). No more waiting weeks for ECG results, costly outpatient appointments, and non-compliant patients. The VitalPatch wearable sensor provides 24/7 full medical analytics and reporting immediately to the prescribing physician.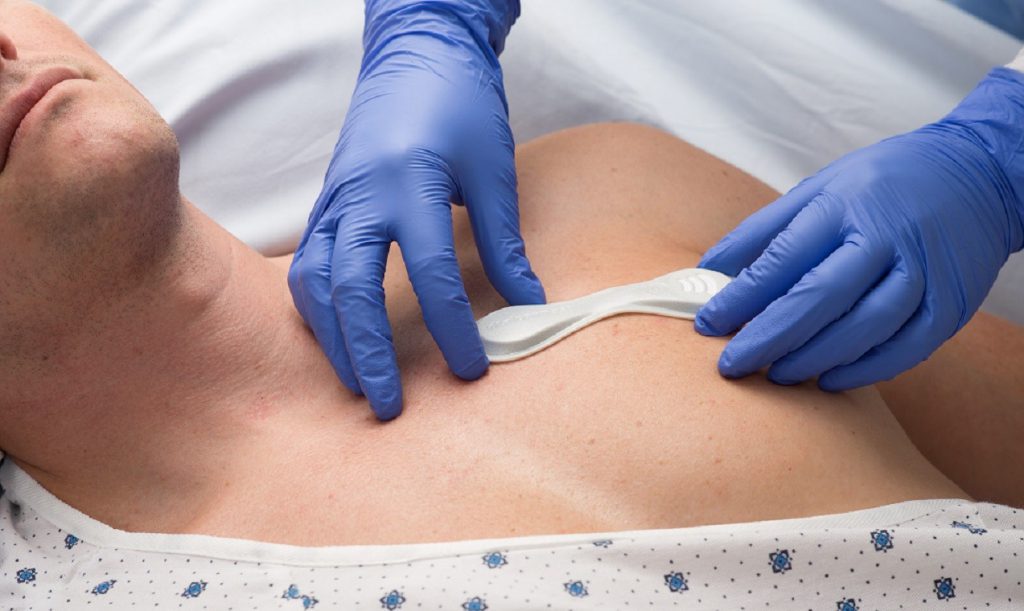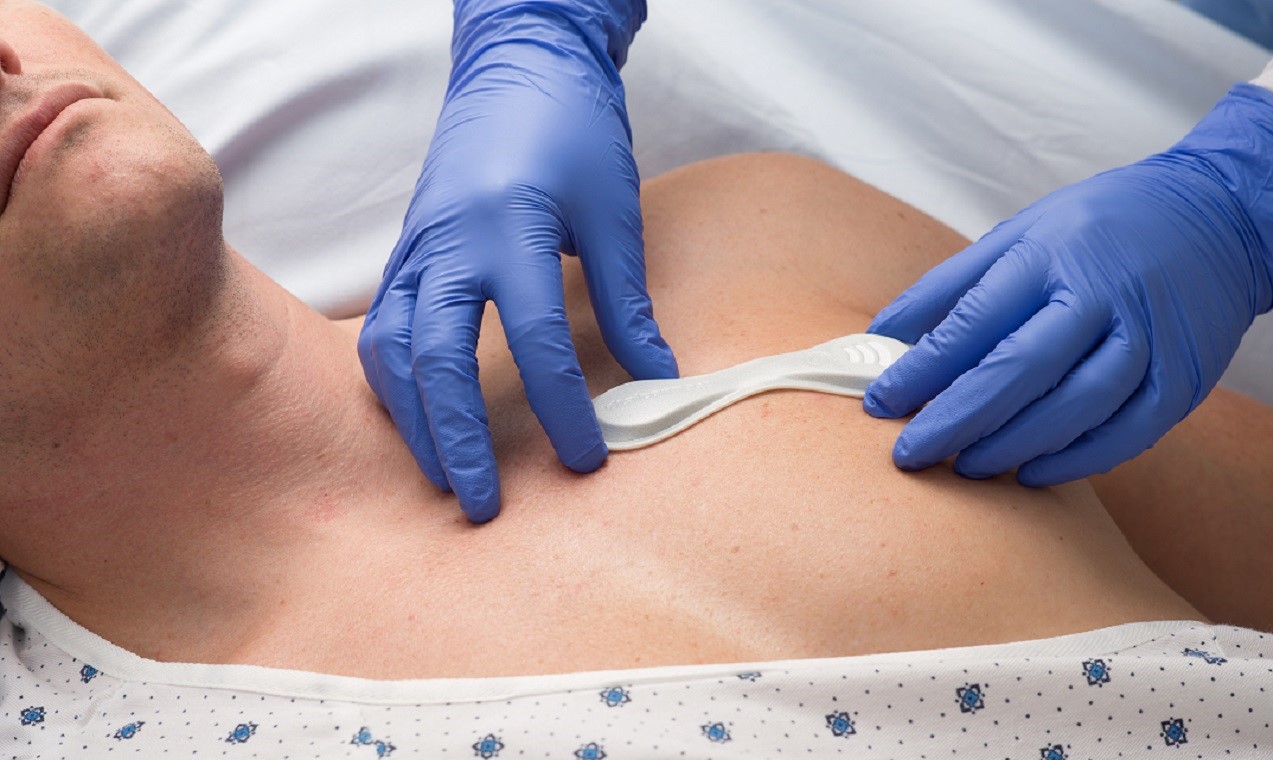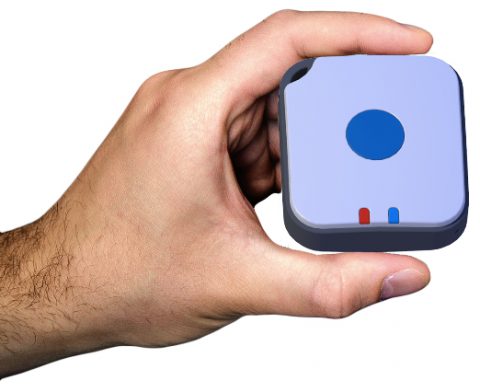 MBS Infinity
MBS Infinity is an Android IoT (internet of things) box that allows for the connection and exchange of data from our wearable technology via Bluetooth, WiFi, and Cellular. Pendant sized (53 x 47 x 15 mm), it can be worn as a lanyard, in the pocket or act as a gateway when stuck to a wall, while also providing 2 way voice communication and an SOS button.  Infinity is an open platform rooted device with its Android SDK allowing it to be used for many other applications beyond healthcare.