MBS HealthWatch
The Future of Clinical Grade Monitoring is Here Today
MBS HealthWatch revolutionises the way health and wellness is measured and tracked at a clinical grade level, allowing for the manual and automatic input of 5 patient data points. MBS HealthWatch utilises MBS HealthStream, a robust, scalable, and cloud-based real-time patient monitoring platform, to display health data logged on the HealthWatch app by patients.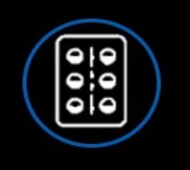 INR Level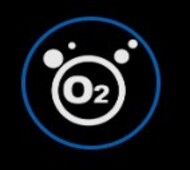 SpO2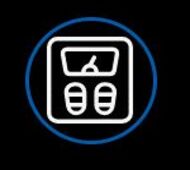 Weight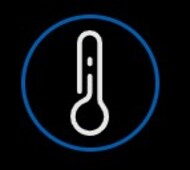 Temperature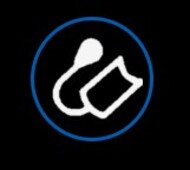 Blood Pressure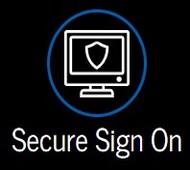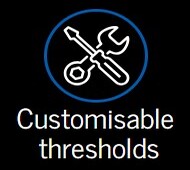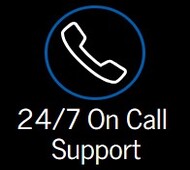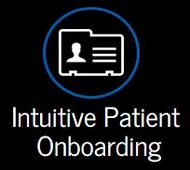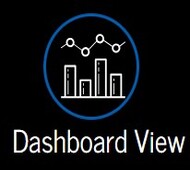 PATIENT MOBILE APPLICATION
The MBS HealthWatch app allows for patients to both manually and automatically input health data with the aid of third party devices. The data is securely sent in real-time to the HealthStream remote monitoring dashboard to be viewed by clinicians and healthcare professionals.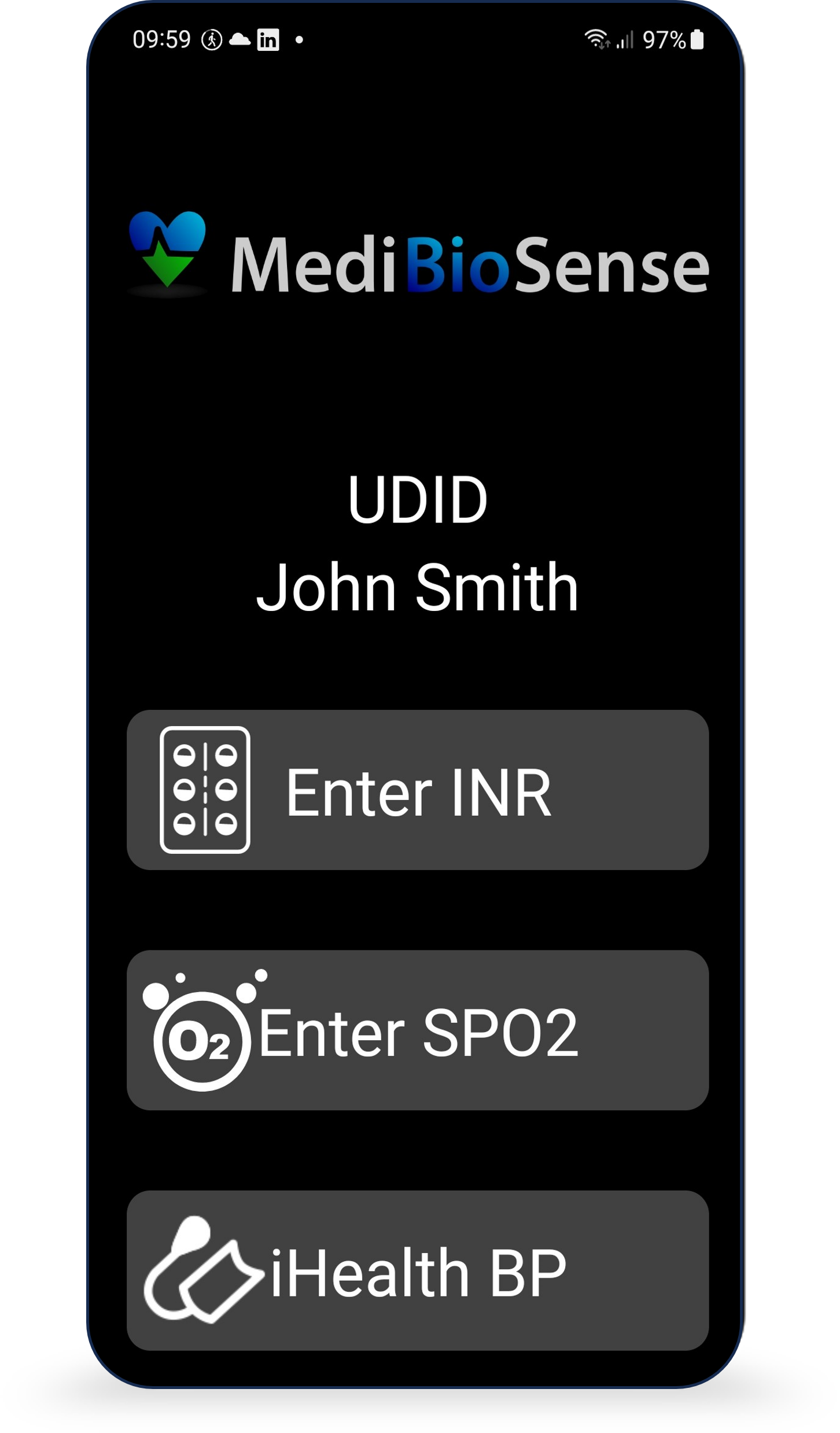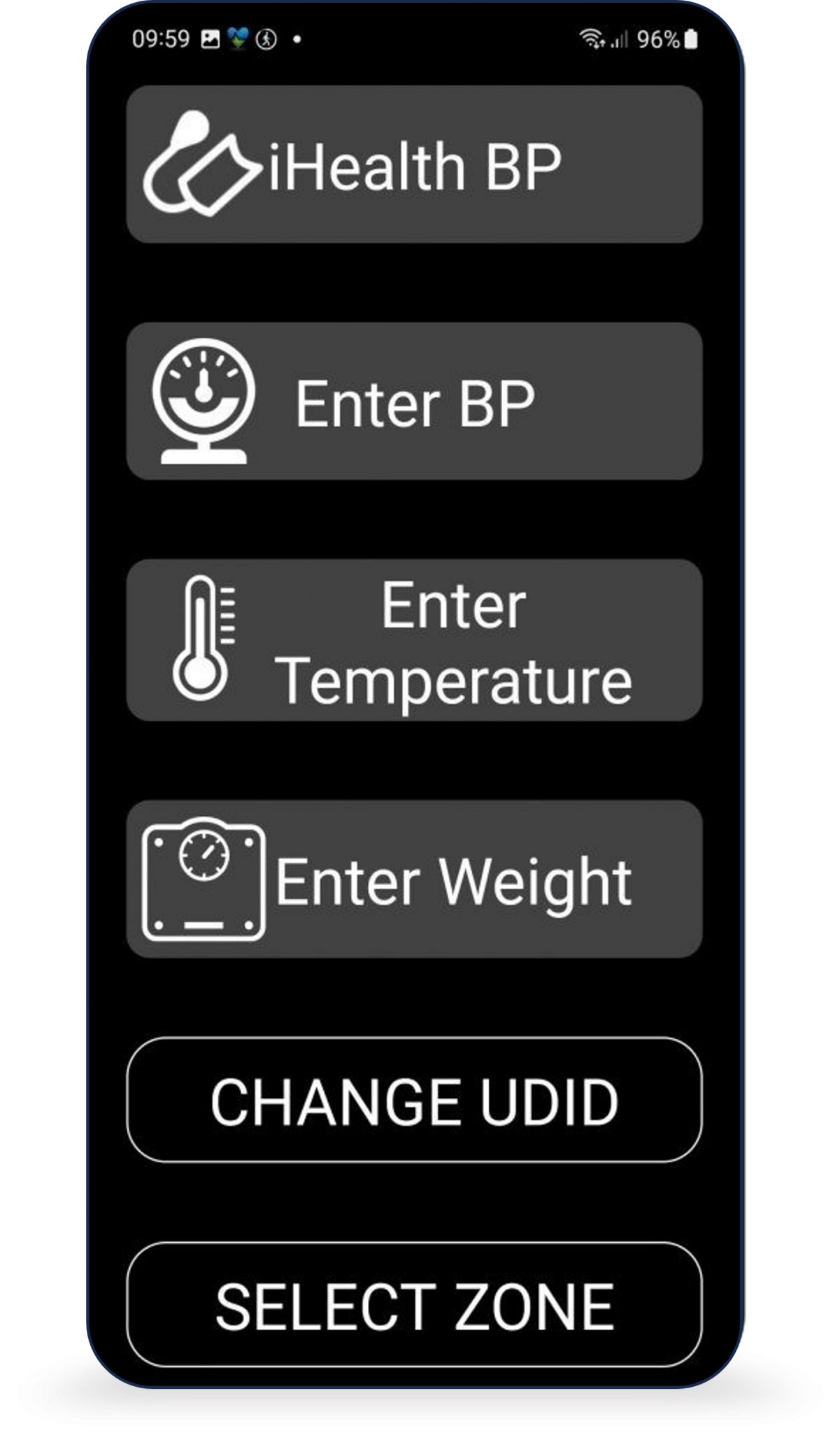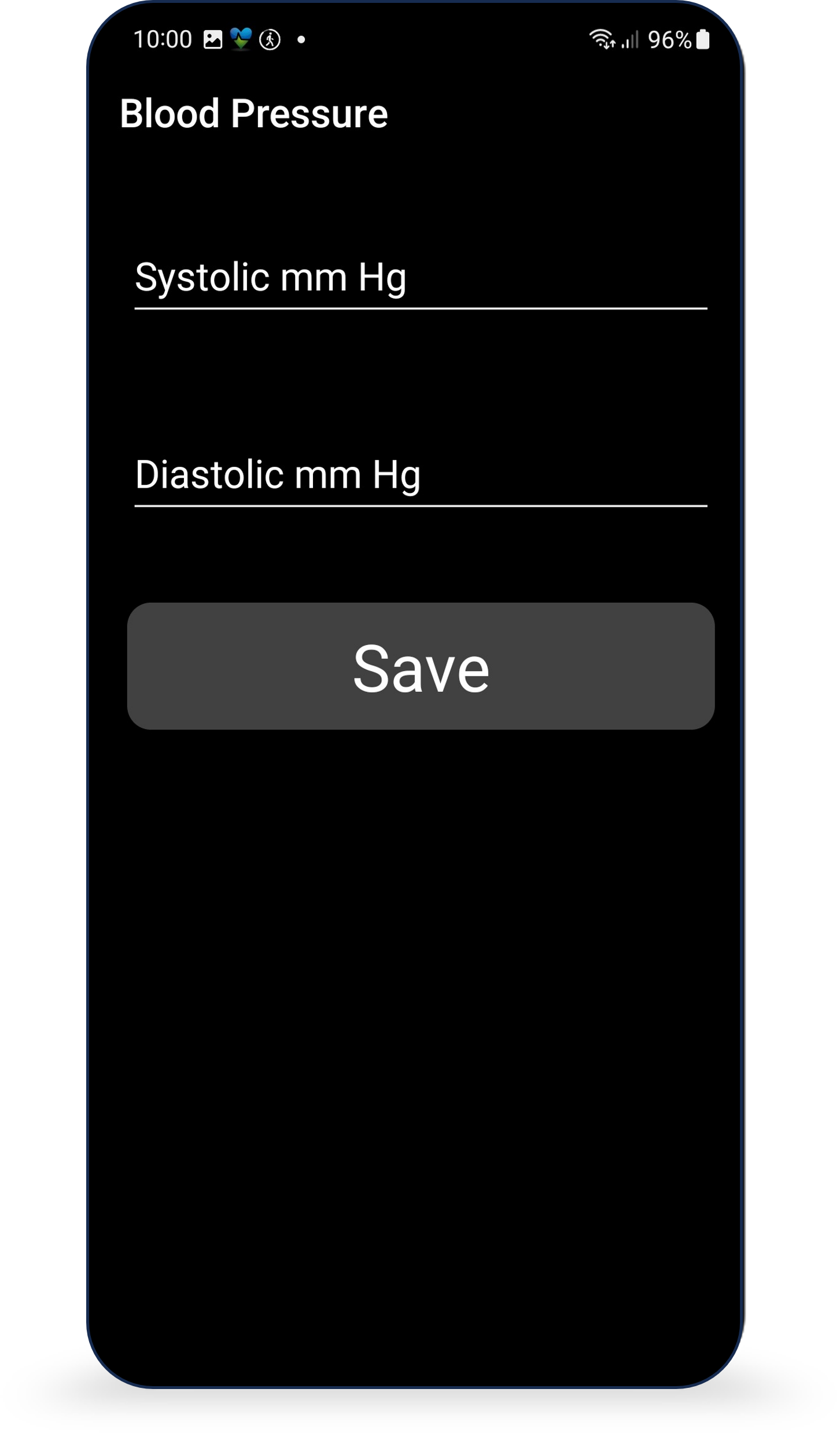 REMOTE MONITORING DASHBOARD
The MBS HealthWatch dashboard is an extension of MBS HealthStream and is viewed alongside real-time patient vitals gathered by VitalPatch. The dashboard allows the remote monitoring of patient data.  Data is displayed including date and time of last reading, download reporting function, alert history/resolution, and a notes feature to allow healthcare professionals/clinicians to record comments. If a vital sign threshold is exceeded then an audible and colour status change of tile occurs.